After editing or making changes to your videos it's important to save your project.
You have two options:
1) There is the standard "Save" button.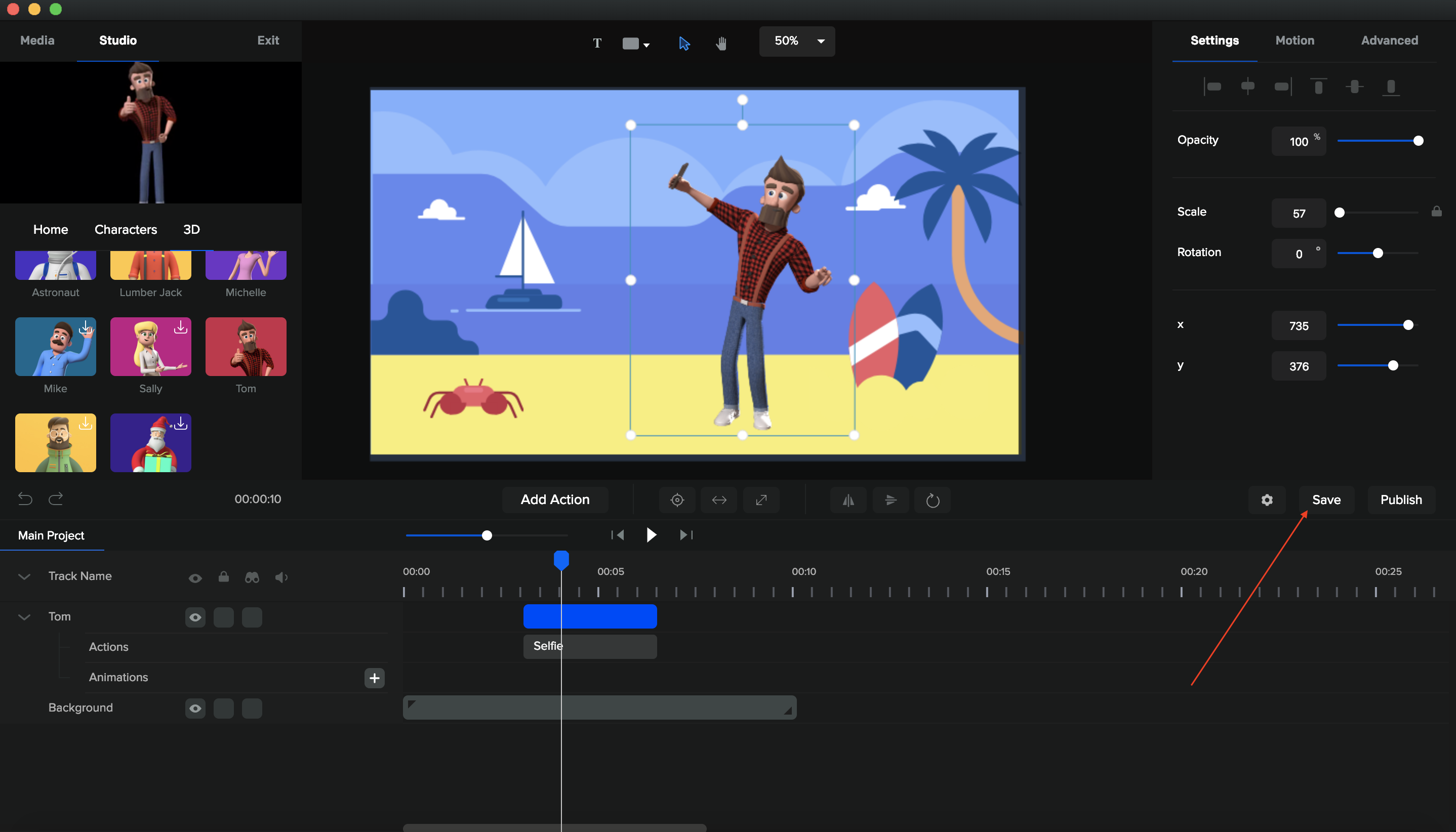 2) But you can also set up the "Autosave" option.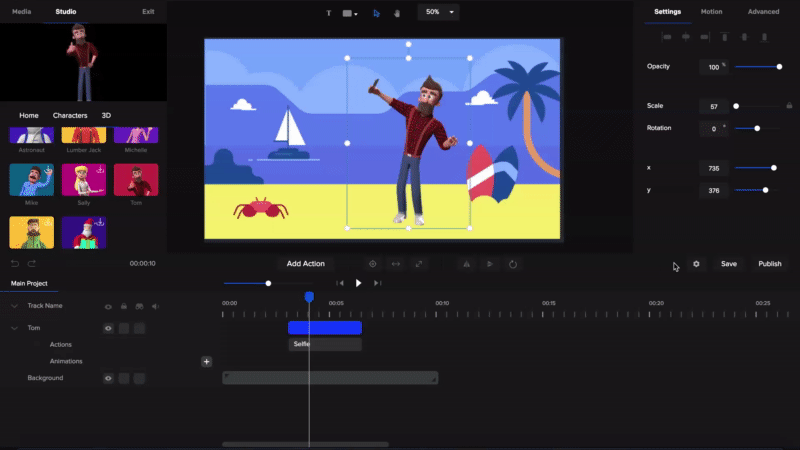 You can enable the AutoSave to automatically save your progress, depending on how many minutes you want before it activates. 
To do this, click on the gear icon to open the project settings, and collapse the Advanced Settings.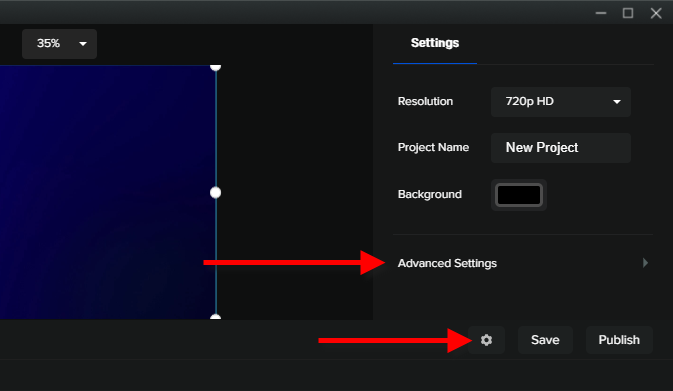 There you can select a period of Autosave in minutes.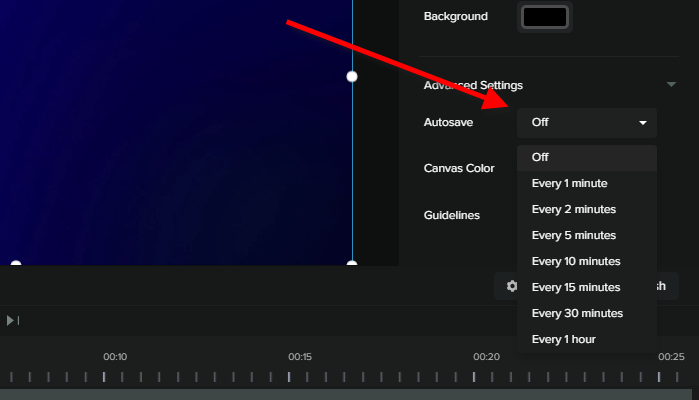 ---
To manually save your progress just click the Save button just above the timeline.