When you install Create Studio you might get a prompt saying that the app is not verified.

Create Studio is not listed in the Microsoft Store, which can trigger the warning.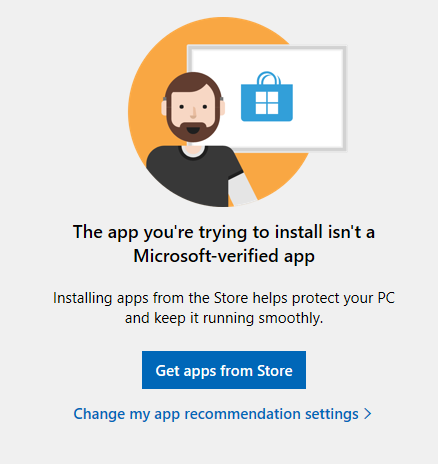 You can do these steps to continue the installation:

On the prompt click "Change my app recommendation settings"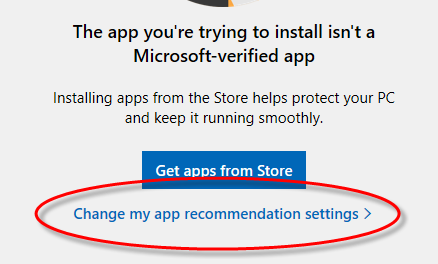 It will open Apps & Features, under Choose where to get apps select "Anywhere, but warn me before installing an app that's not from Microsoft Store" and close the Apps & Features window.

Run the Create Studio installer again and click Install Anyway on the prompt.