Renaming your media files makes it easy for you to organize your project assets.
To rename, double-click on the media file under Project Media.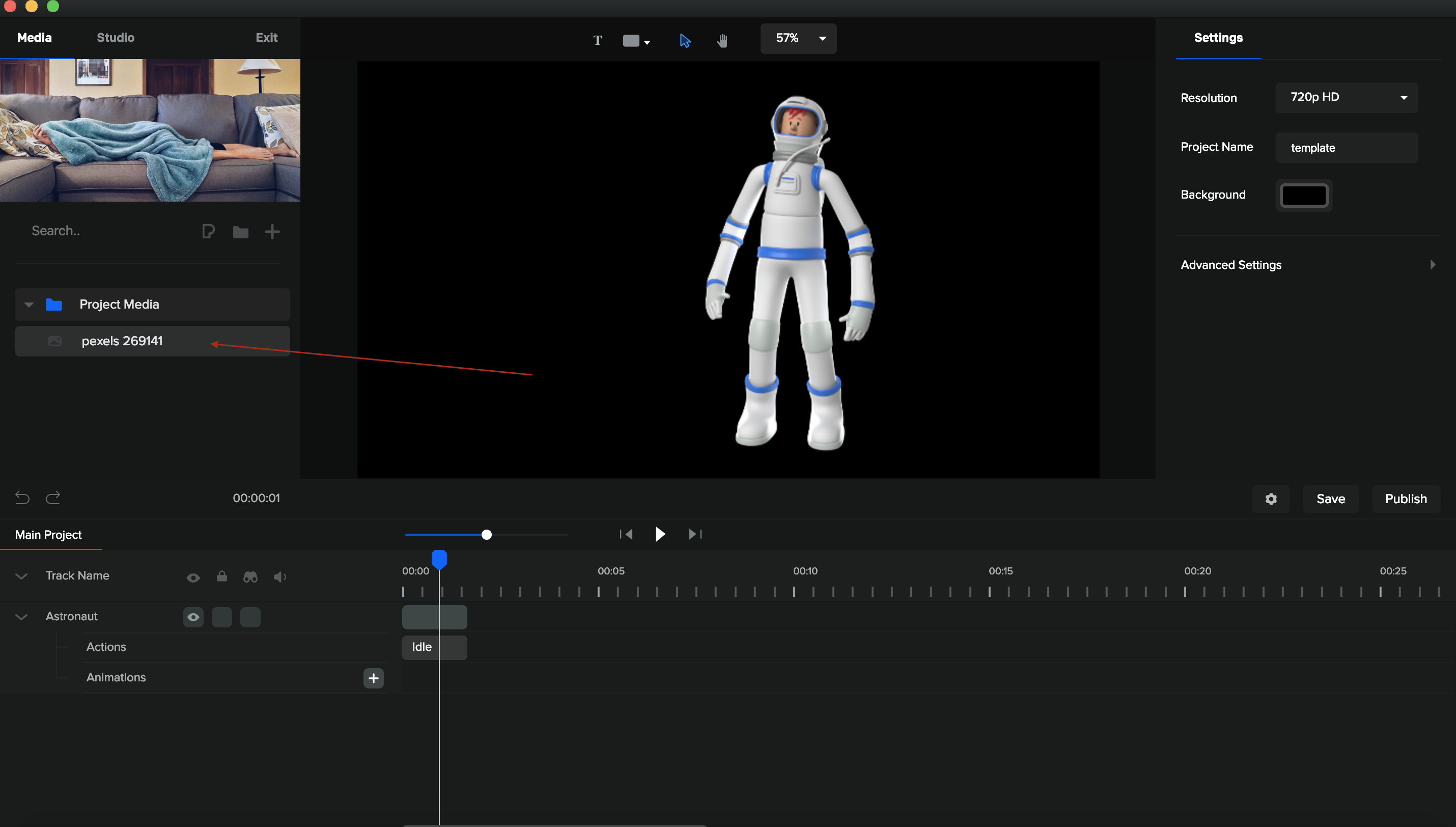 Then, you will see a blinking cursor. Delete the old file name and type in the new name.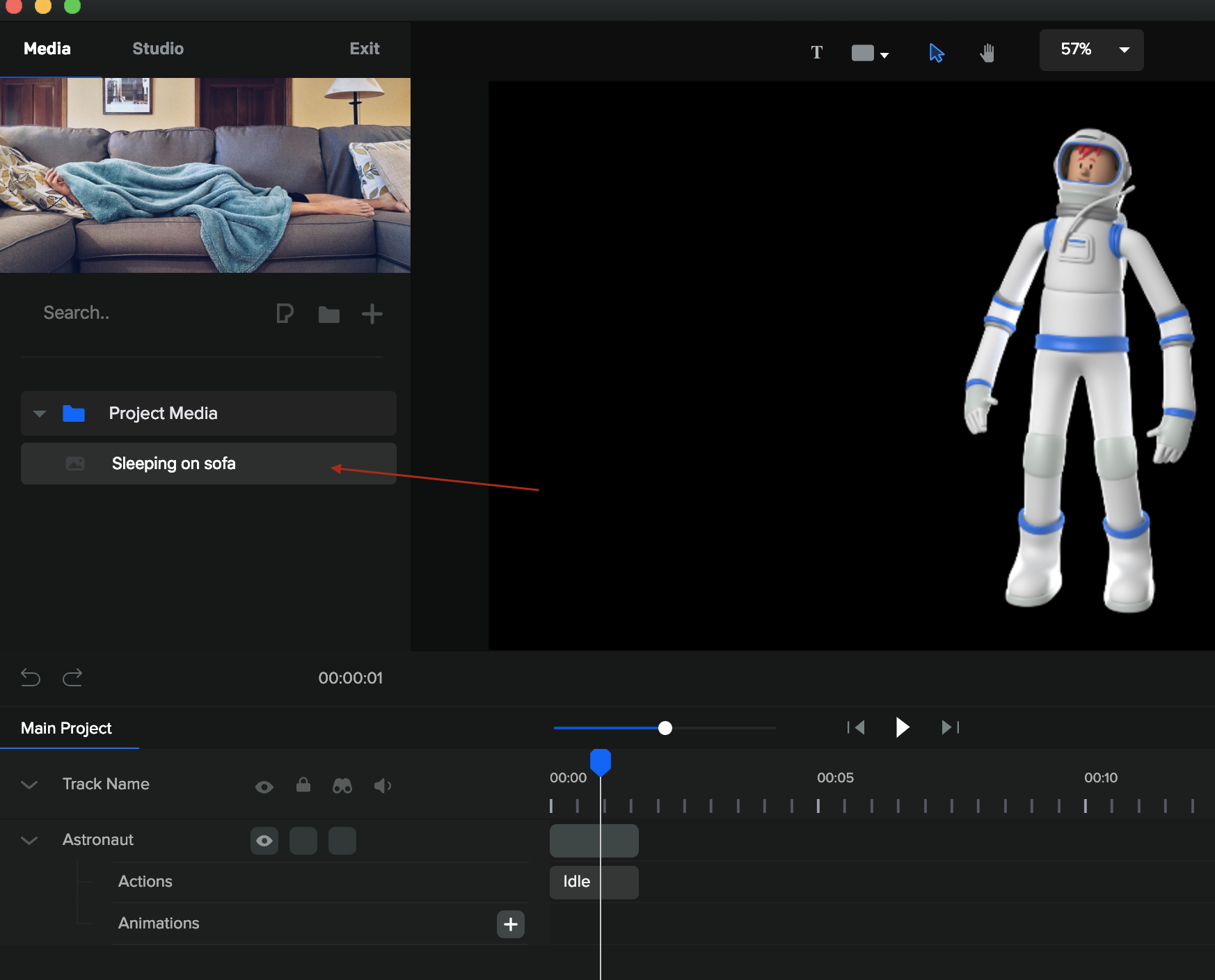 The same action can be done on Tracks. 
Each track can be renamed for easier management.
Simply click on the track, and type in the new name.


Example: