A shadow gives a visual effect on your elements giving the impression that it is raised above other elements.
To add a shadow, click the element on the canvas then go to Advanced.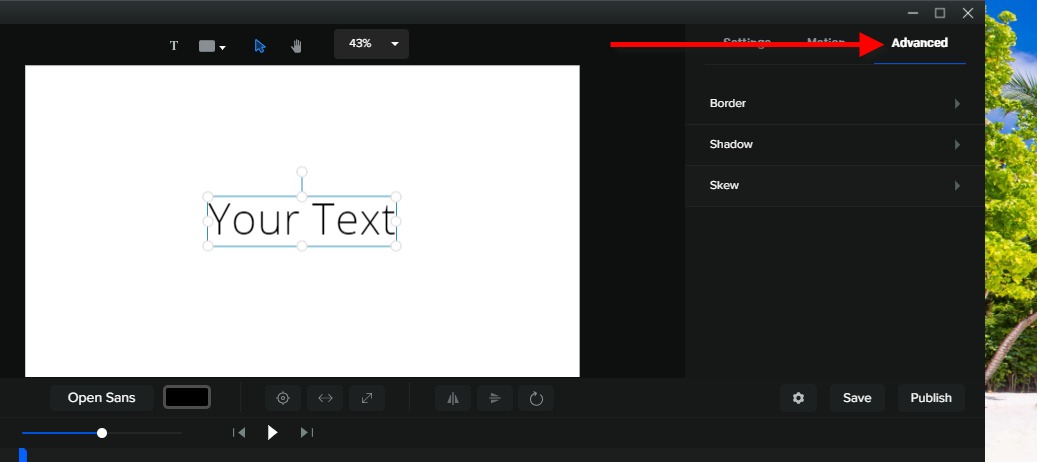 From there you can change the Shadow color, and blur.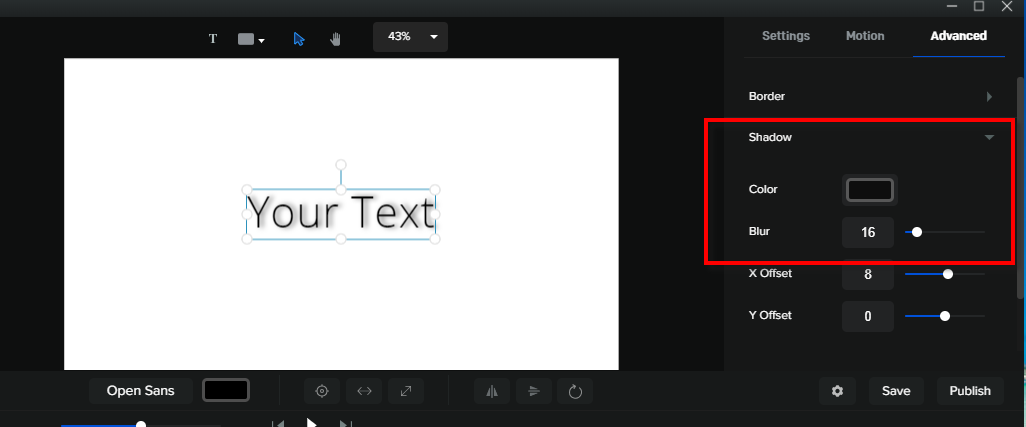 You can also change the offset which adjusts how far the shadow goes out of the element.