When working on a project, it's easy for elements to pile up on the timeline which makes it a bit difficult to keep track. 

So, what can you do to keep the timeline in order?

Check out the following tips:


1) Group elements
Once you have more elements that you can tie together, select each of them by holding down shift and clicking on each element. After that, right-click then select "Group"
More details about the feature here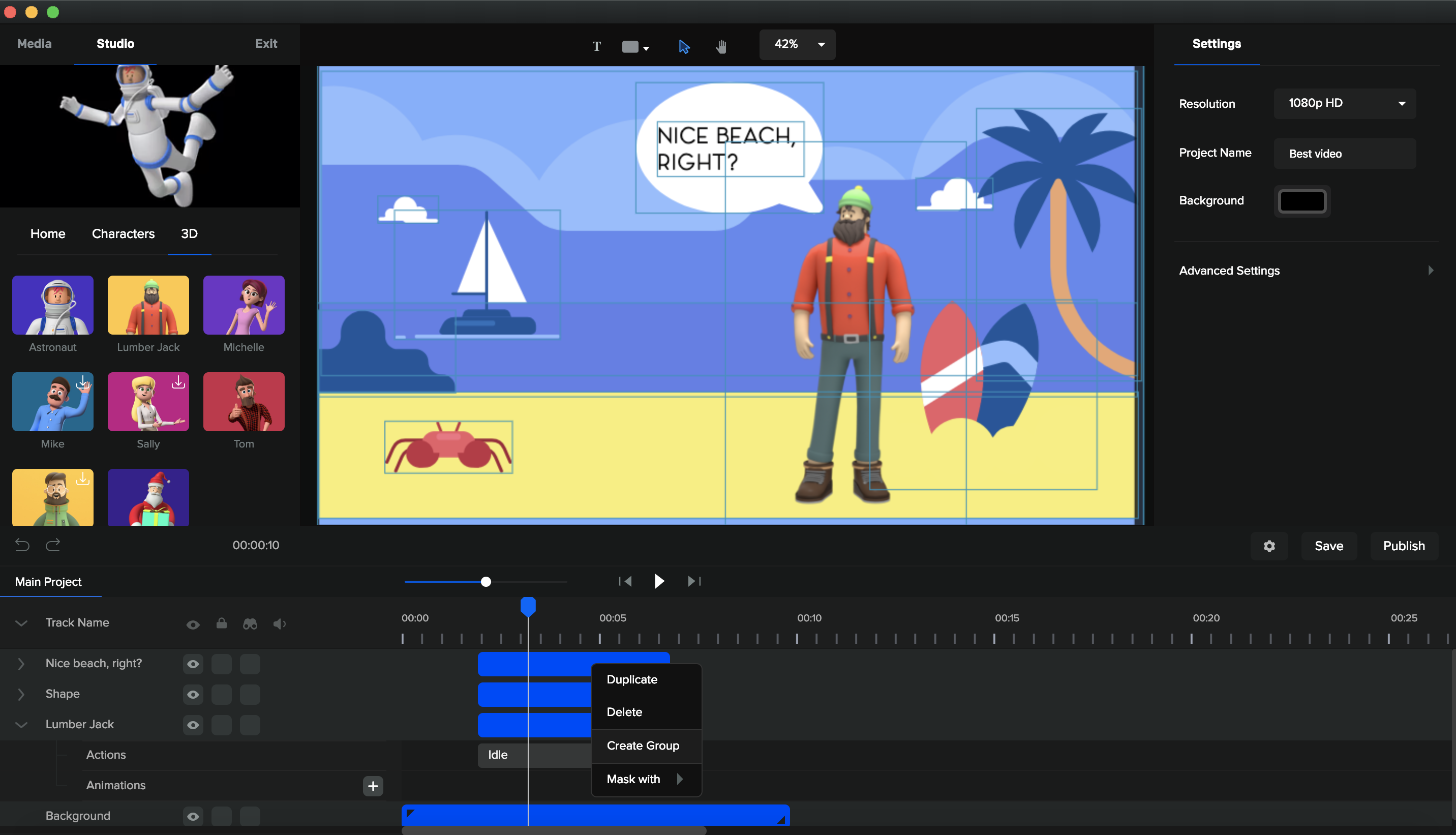 2) Lock tracks on the timeline
This feature helps you make your life easier in moments that you have a lot of tracks. Sometimes, you click on the track, which is already edited, and you do not want that specific track to move anymore.
To lock a track, simply click on the "Lock" icon and the track should be in place.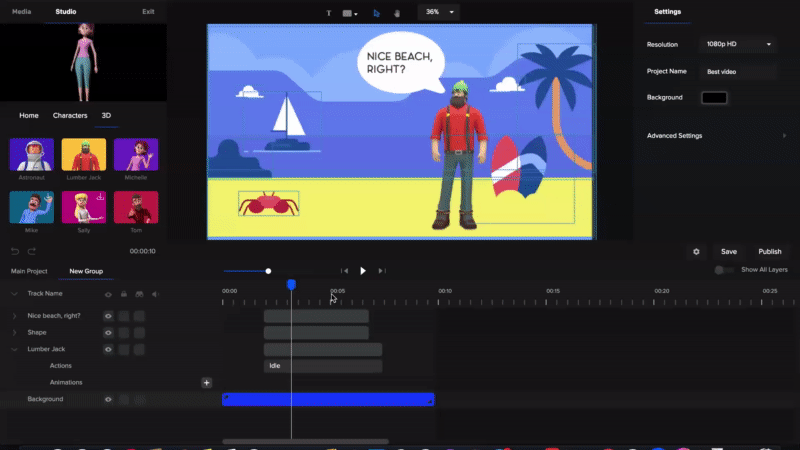 3) Hide marked tracks
Let's say that you have many rows in your project, and you do not want to scroll down all the time to edit the rows with tracks you need.

There is a solution for that. You can "Hide" rows by selecting them and clicking on the "Eye" icon.

If you want to get them visible on the timeline, then simply click on the "Eye" icon again.