One of the most significant parts of Create Studio is called the Templates club.

Every user gets access to 50 free templates. We are offering access to "All-pass" that includes  extra templates (new templates are added every month), scenes, other resources.

Here is how to import the template into the editor.

Click on "Store" at the top menu in the Create Studio welcome screen> select preferred category > hover your mouse over the template and click on it.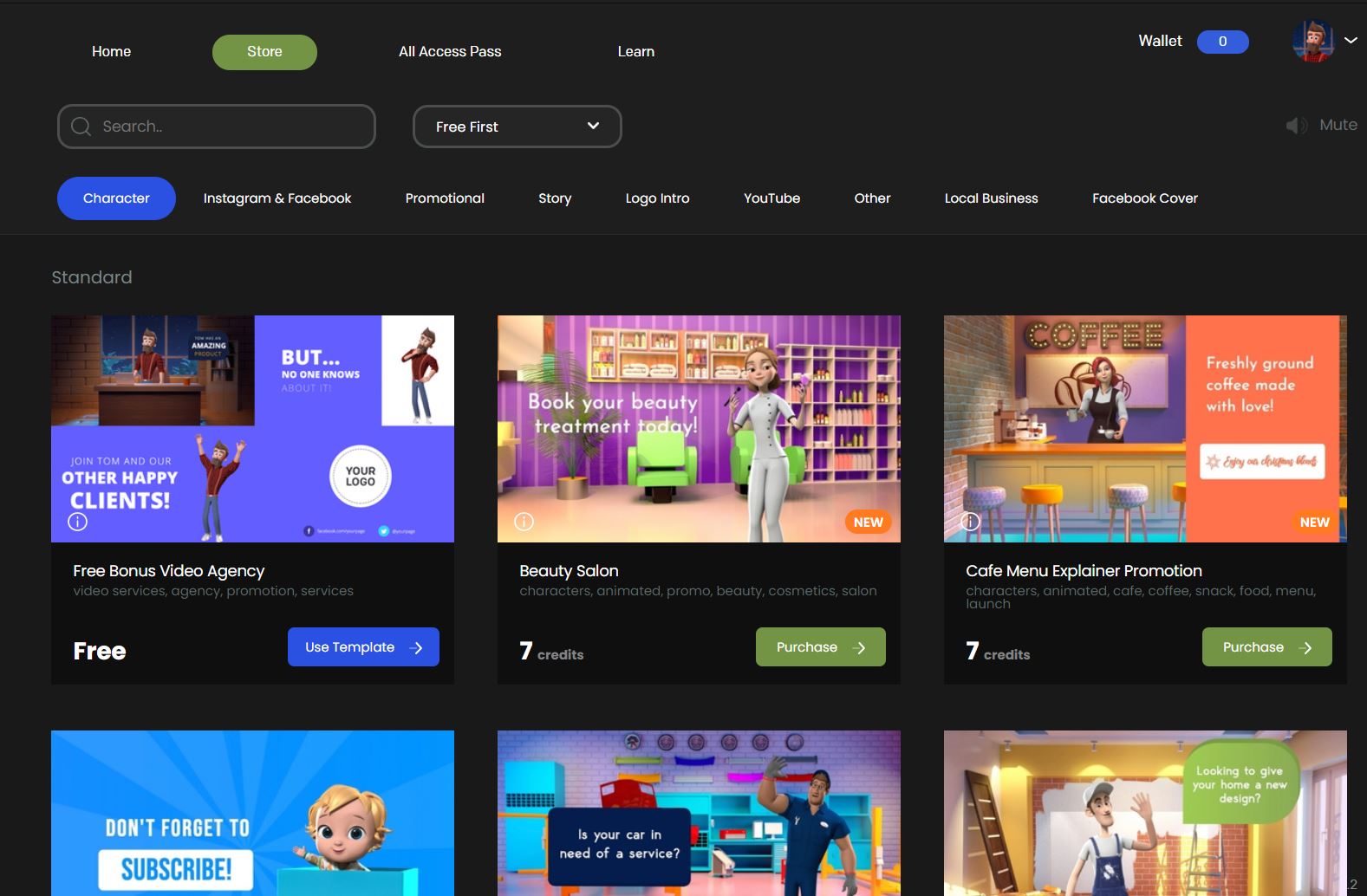 Now, you see a preview of the template, description of the template, and other information.

If you want to use the template in your project, then click on the Use template button.
The template will be downloaded into your editor.
Once done, it automatically opens the editor with an imported template.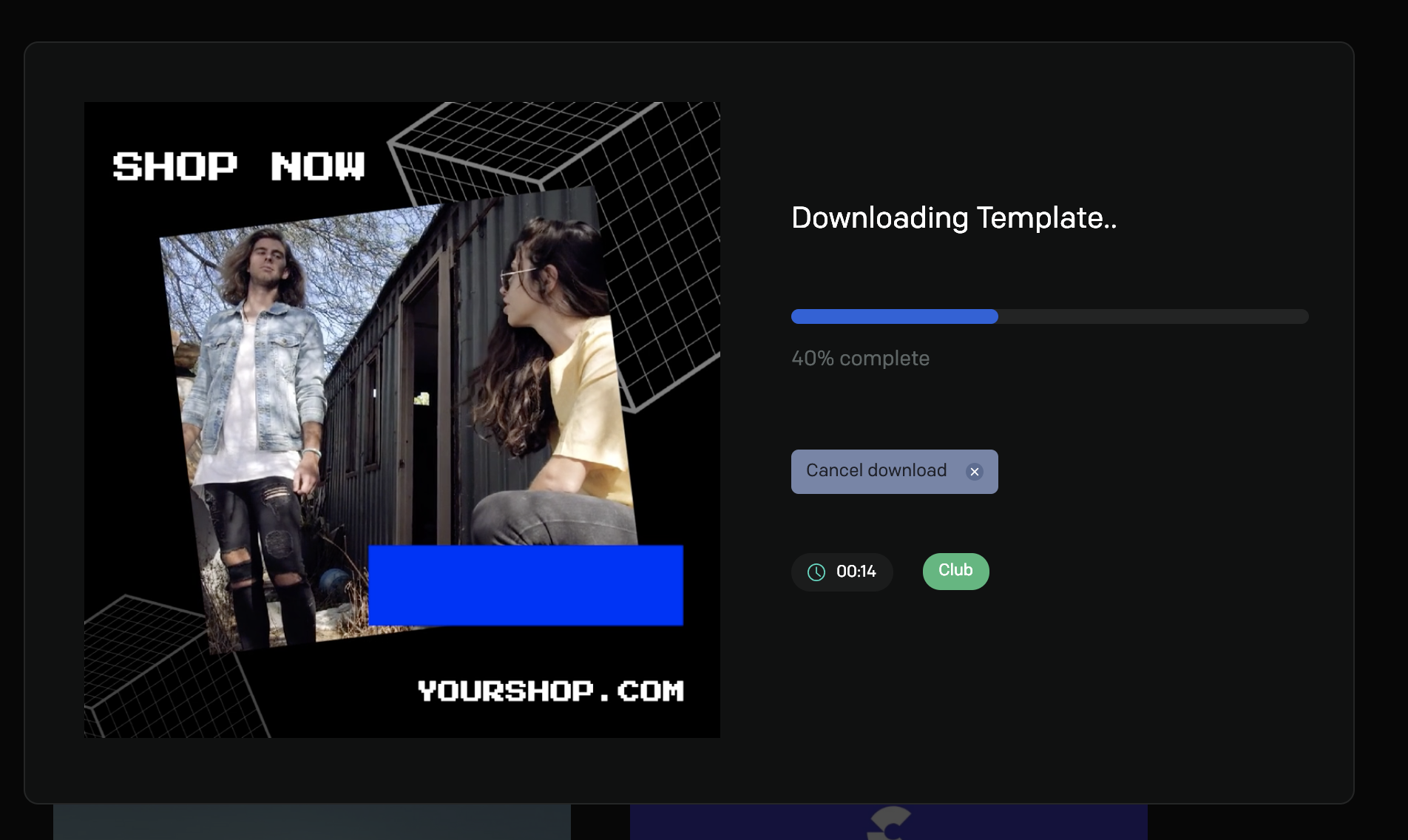 Now, you can start working on your project ;)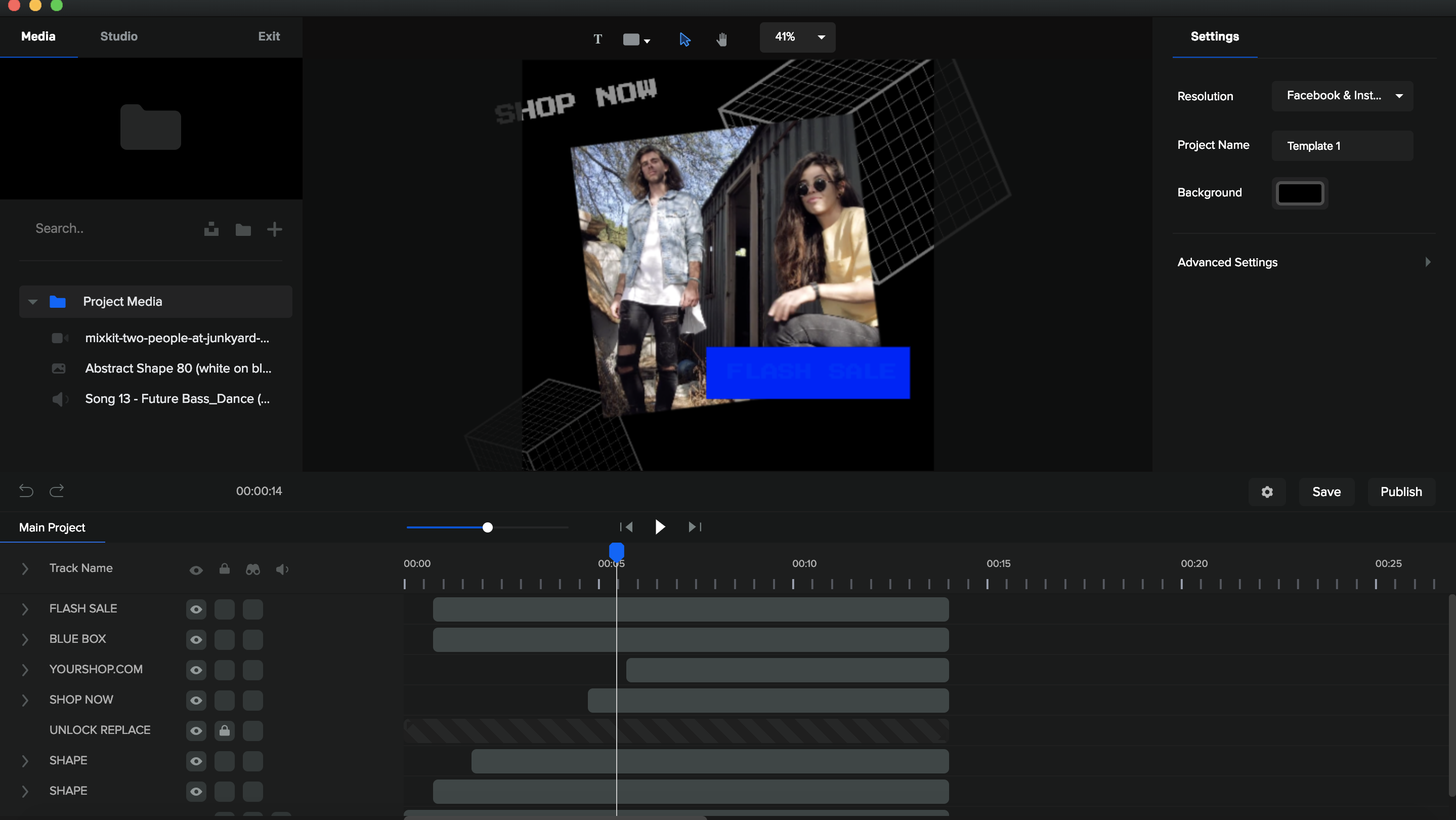 Feel free to check out our other tutorial about how to edit templates HERE or watch the video below: