It's a super simple but highly popular effect. At least, I think :D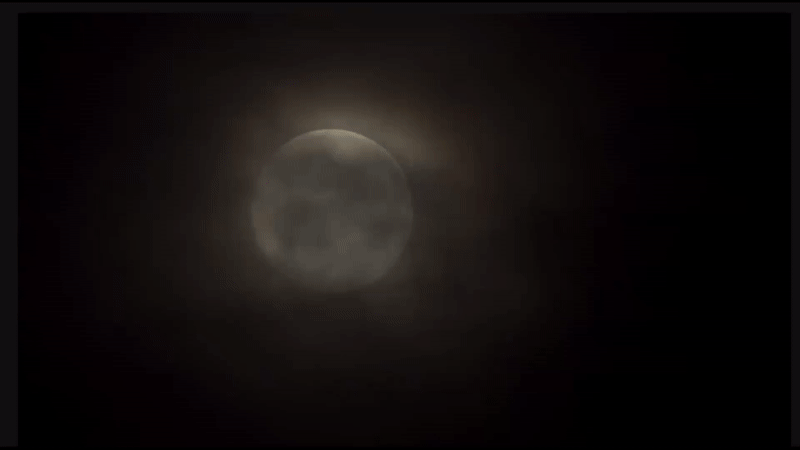 Let's make it!

First of all, you need to find an optimal effect. You can choose from a couple of candidates by going to Studio > Video FX > Fire.

Check some video previews and drag the winner into the canvas.
Now, it's time to add some text. It's essential to find the right font for the explosion contrast. I set up the border on the text as well.
In the end, use the right "motion effect". I think that the perfect animation for this situation is the "Scale Up" which is listed in the category "Zoom".
The position of the text should move into the middle of the fire effect.