Here's where you can access all the assets with the All Access Club.

150+ Premium Templates
On Create Studio's home screen, click Templates on the top menu.
You should have access to all assets that are available on the menu.
How to import templates to the editor
How to edit templates
---
50+ additional Characters
Inside your projects, click Studio and select Characters. You'll find all the characters under Colorful, Supreme, Elegant, and 3D.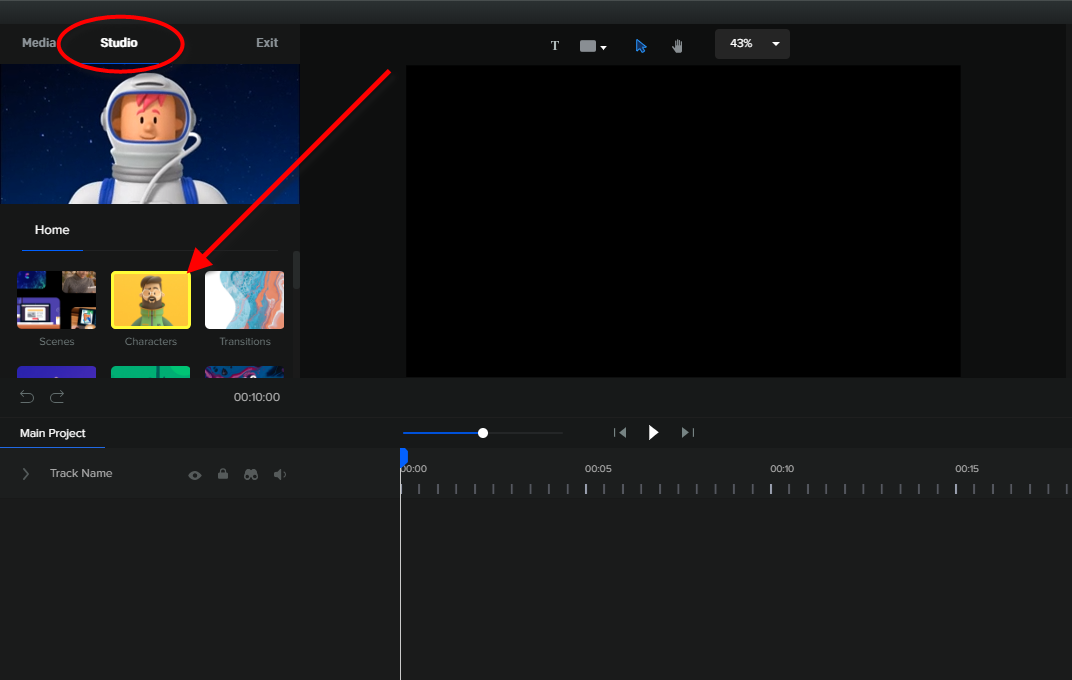 Complete list of available characters
Animated assets
The assets can be seen by clicking on Studio. You will find all the assets under Scenes, Transitions, Icons, Background, Titles, Social, Devices, Emoji, and Video FX