One way to make your videos interesting is to have a dynamic and engaging background.
Here's a trick to add a nice touch to your videos. 
On your blank canvas, add a circle from the shapes menu.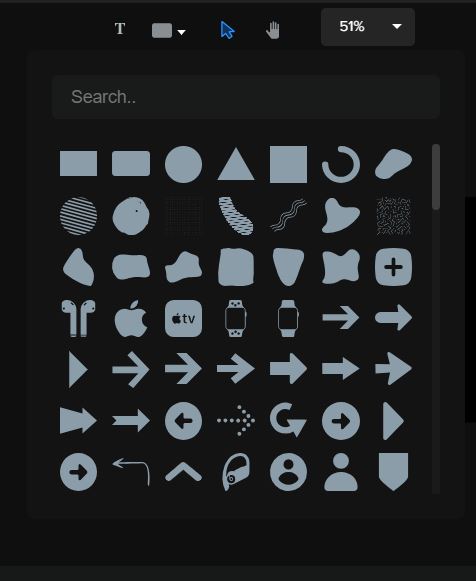 Under the color panel, select radial gradient, then pick the color combination
You may also adjust the gradient on the circle by moving the indicator.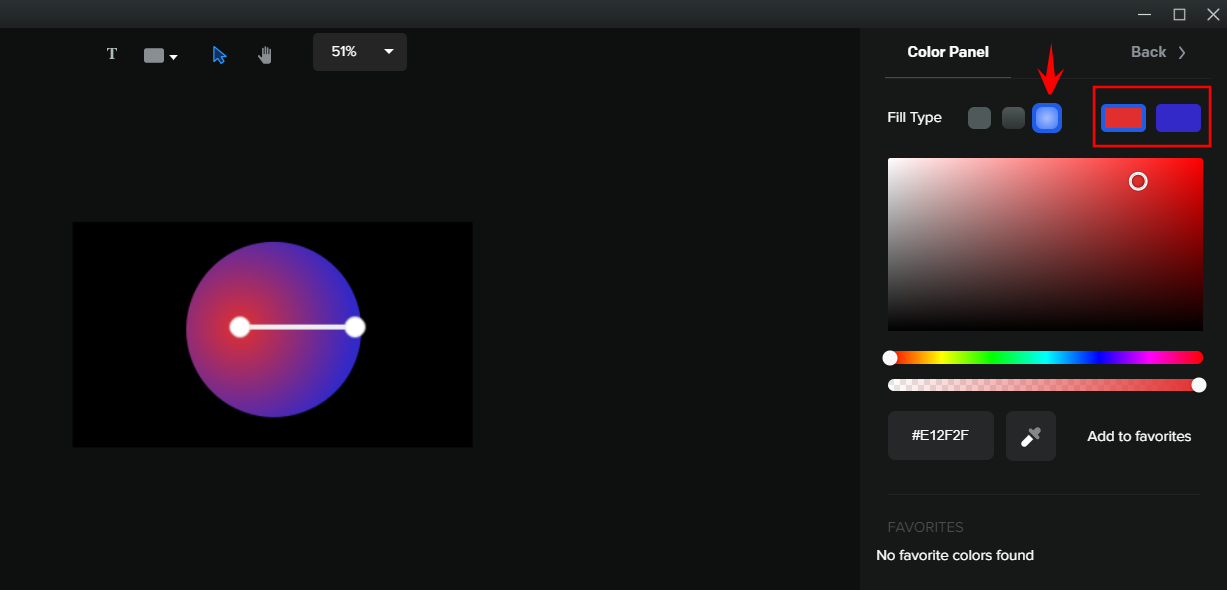 Resize the circle to cover the canvas.
Animate the circle to rotate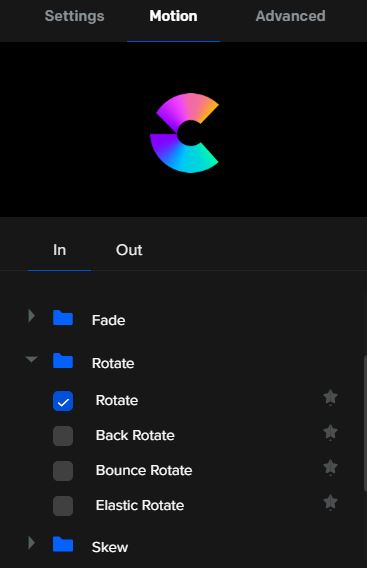 Duplicate the shape and animation. Reposition the circle for each duplicate to emphasize the change in color. Overlap them in the timeline for a smoother transition.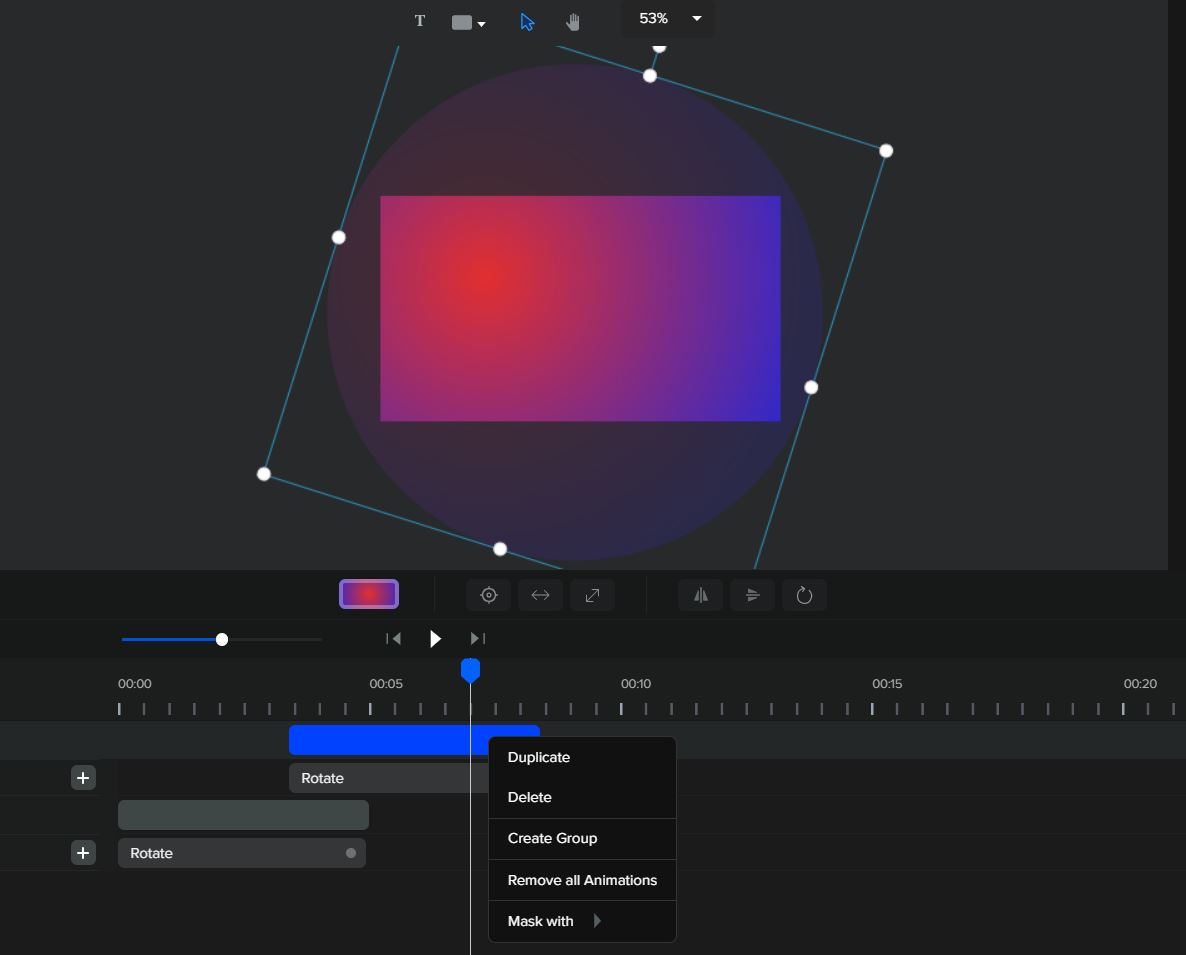 Add your text and put in position.
Here's how it would look like: