Using a device to frame your video is a very popular trick, which you can easily do in Create Studio. 
You can choose to play your video on an iPad, a computer screen, a TV, a mobile phone, or just about any device you like.
Here's how:
1. Choose the device you want. You may select from the ready-to-use icons at the top menu or you can import your own device frame with a transparent screen.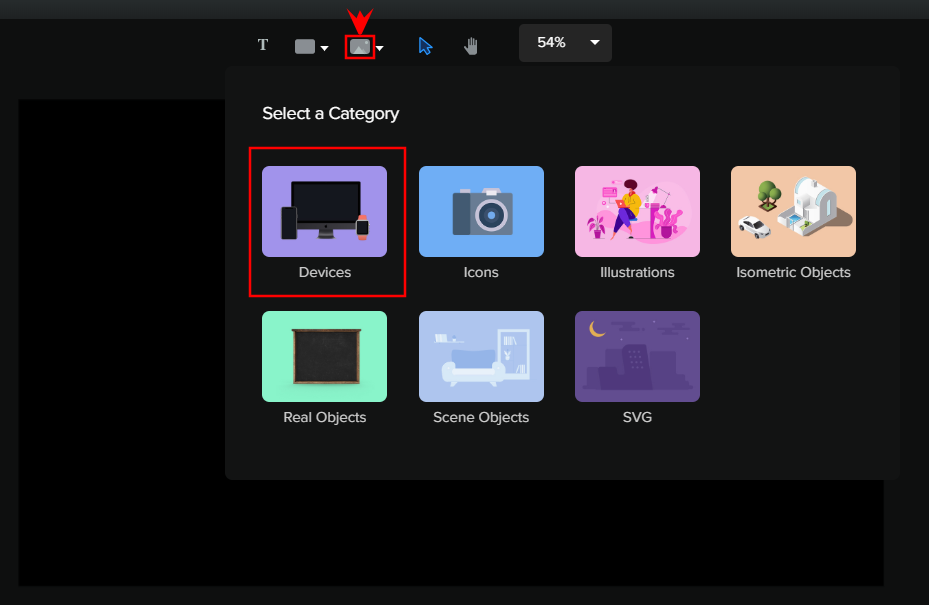 2. Add a shape from the Shapes menu. You may either use the sharp-edged rectangle or the one with the rounded corners. It depends on your choice of device.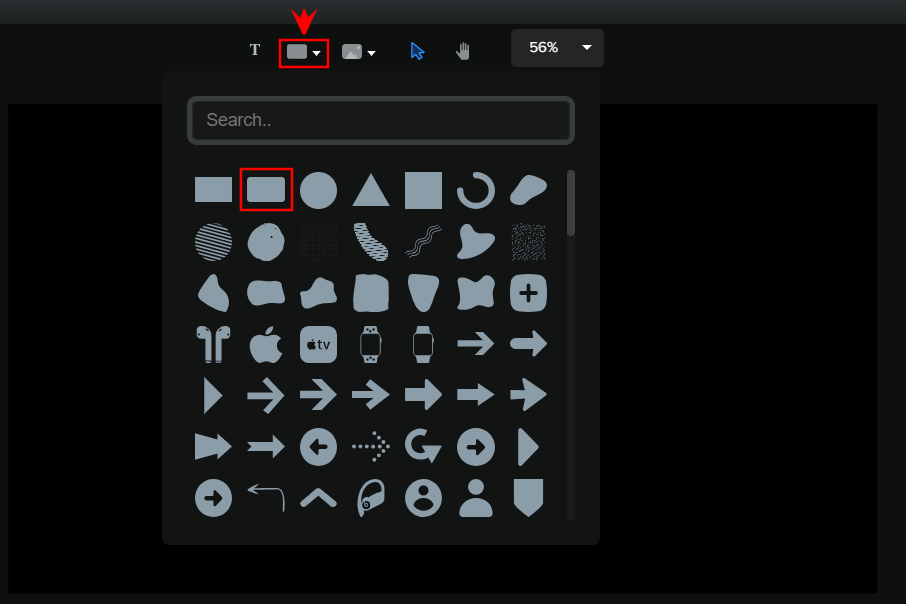 3.  Drag the shape to fill the device's screen.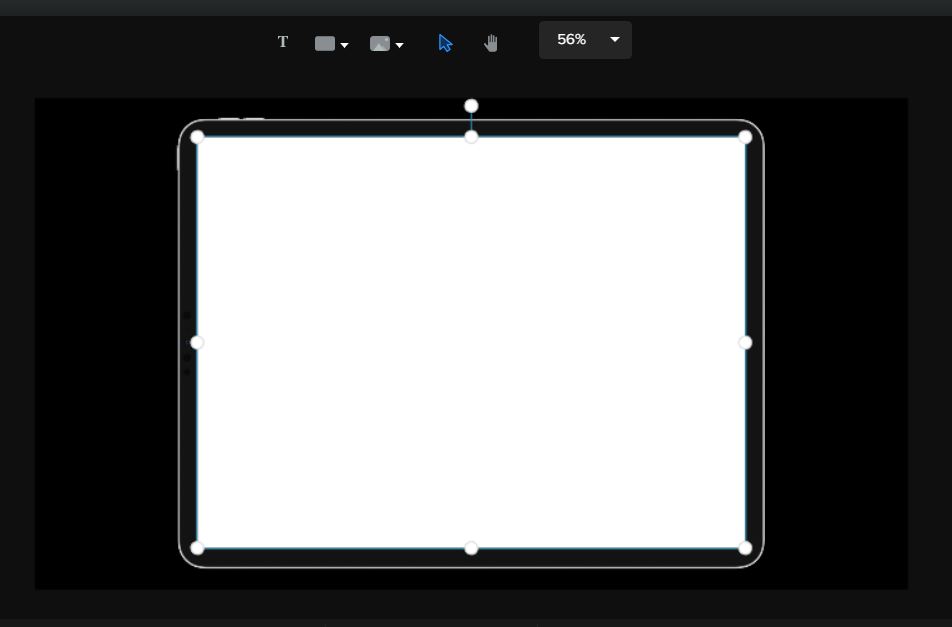 4. In the tracks panel, drag the shape so that it goes below the track with the device.
5. Add your video (either import from the Pexels and Pixabay library or from your own source) into the canvas.
6. Resize the video as needed.
7. In the tracks panel, drag the video to place it just under the device frame.
8. In the timeline, right-click on the video element > Mask with> device
And that's it! You got your video playing inside the device.
See the awesome demo below: