Tired of always using solid colors for your texts? 
Why not try these really easy tricks that can add WOW factor to your texts:
Add Text Border
1. Add text.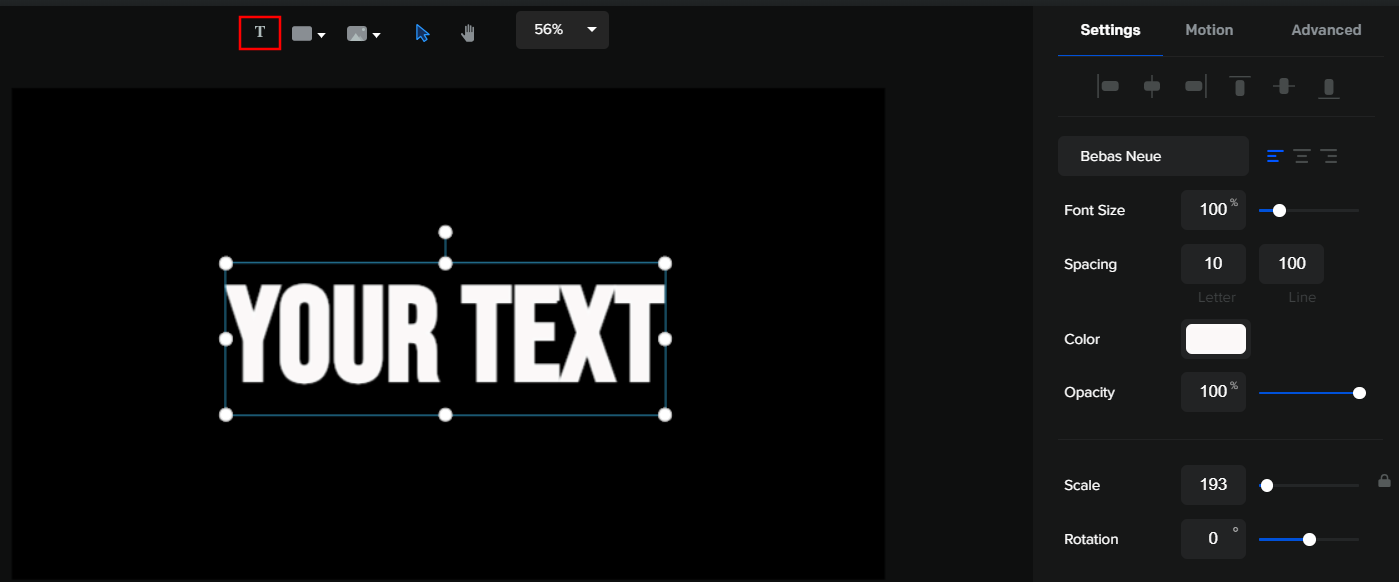 2. Click on Color > Set the text color to zero (0) opacity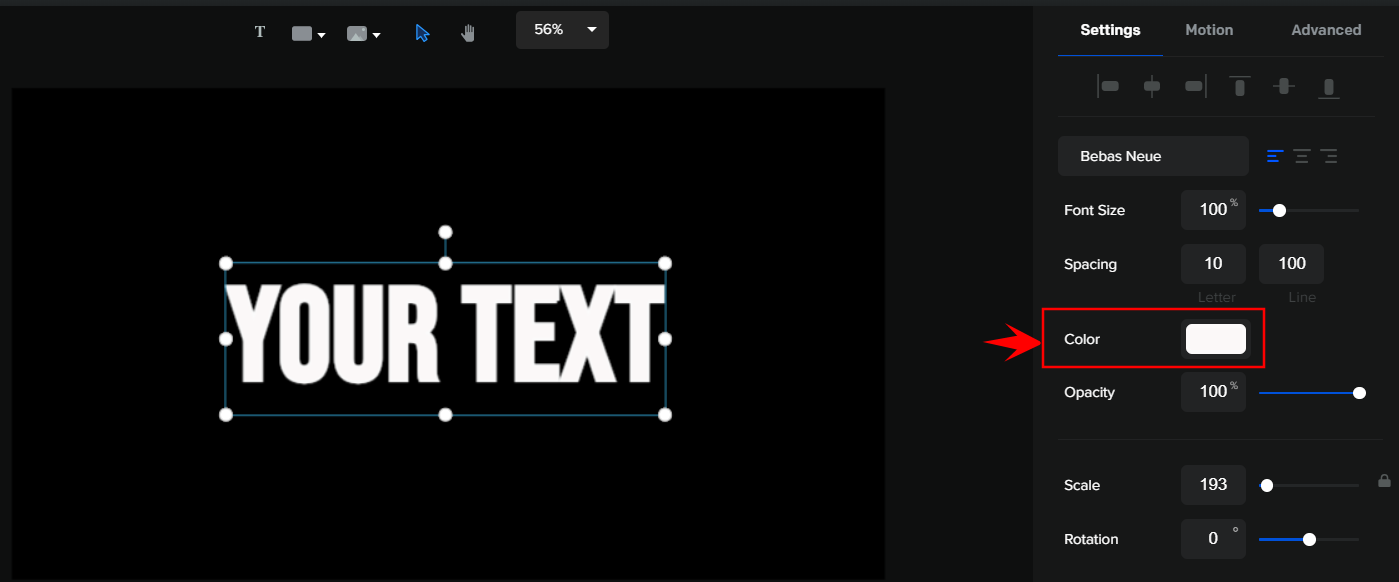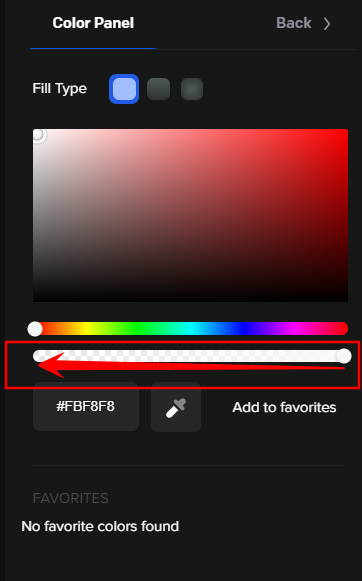 3. Go to Advanced settings > Border > pick the border color
You may also set how thick you want the border to be by adjusting the width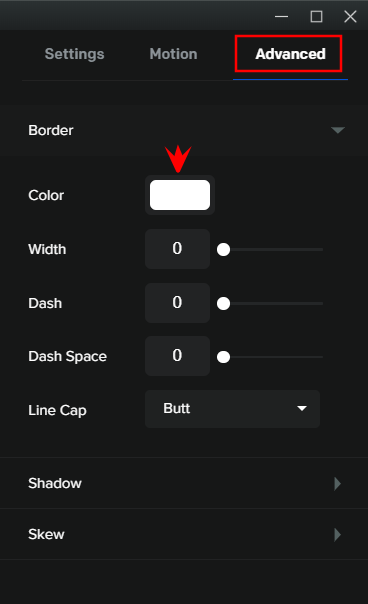 And there you have it, a transparent text with bright, attractive border!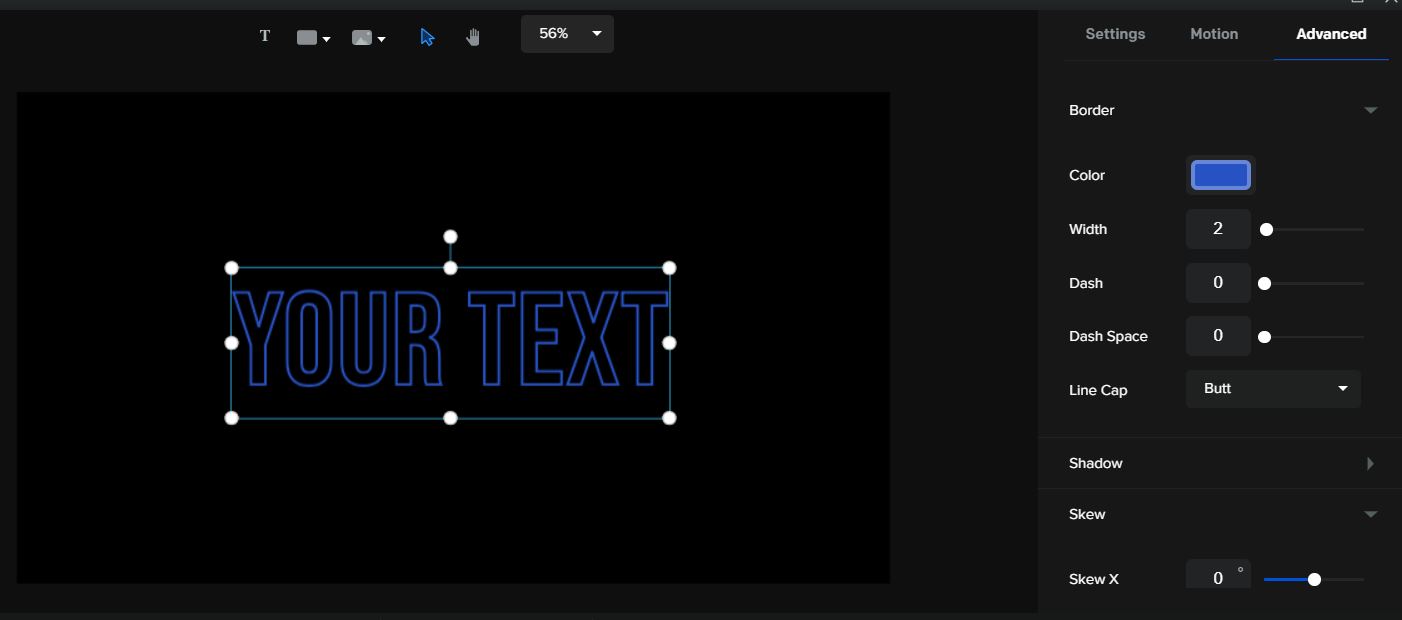 Now, let's talk about adding Spacing Animation
1. Select your text.
2.  Click on the dropdown for the text element  > Animations > plus sign(+)
3. Select Text Spacing, and Scale.
4. Adjust the length of the animation in the timeline.
5. Set the beginning of the scale animation to zero (0)
6. Go to Settings > Spacing > set the spacing to your liking
You can also change the Easing to make things more interesting.
See the awesome demo below: