A great way to make your video catch attention is to make your character pop or "come out" of  a shape.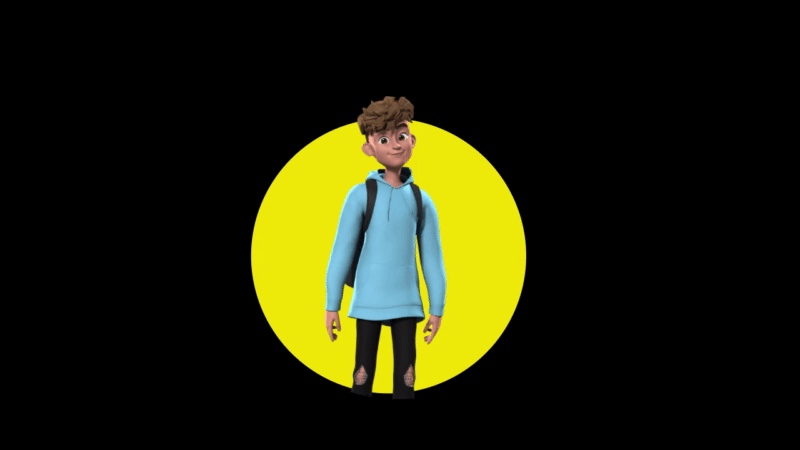 It's quite easy!
Here's how:
1. Add a shape from the shapes menu. In this tutorial we're using a circle.
2. Add the character you want to use.
3. Add another shape so that the character is 'sandwiched' by the shapes.
4. Rename the shapes for easier identification. In this example we're just naming them Shape 1 and Shape2.
5.  Right click on the character and mask it with Shape 2 (the one on top)
6. Adjust the position of the character.

Demo: